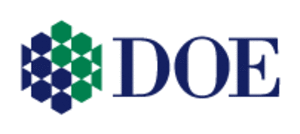 25 June 2012
Application form now available online.
Click here for detail of "Restricted Licence Own Account Operators" - if your business require a licence please note applications from existing businesses MUST be submitted by 30th September 2012.
If you do not apply for your licence before 30 September 2012 you will be required to go through the full application process, including advertising your operating centre and submitting all supporting documentation.